Introducing this year's K. Moss Holiday Experience!
Previous
Next
While thinking of ideas for mini sessions, I knew I wanted to create a relaxing atmosphere, filled with fun and laughter, and to offer the K. Moss experience everyone has grown to love.
Then I realized...I wouldn't find that in "mini sessions". Fifteen minutes to get to know someone, help them relax, and photograph natural moments...it just doesn't line up with K. Moss.
This holiday season, receive a full photo experience!
Saturday, November 5th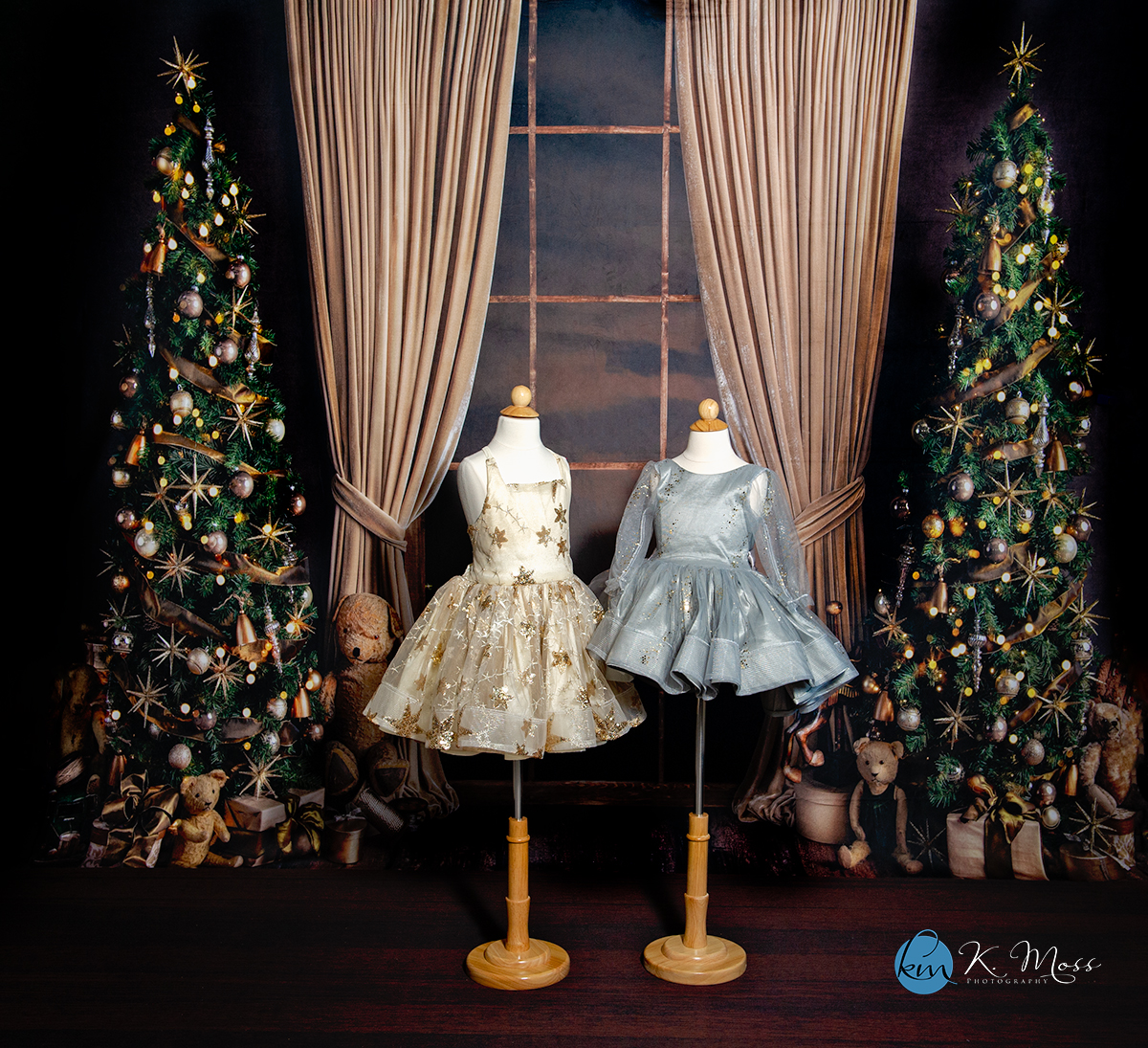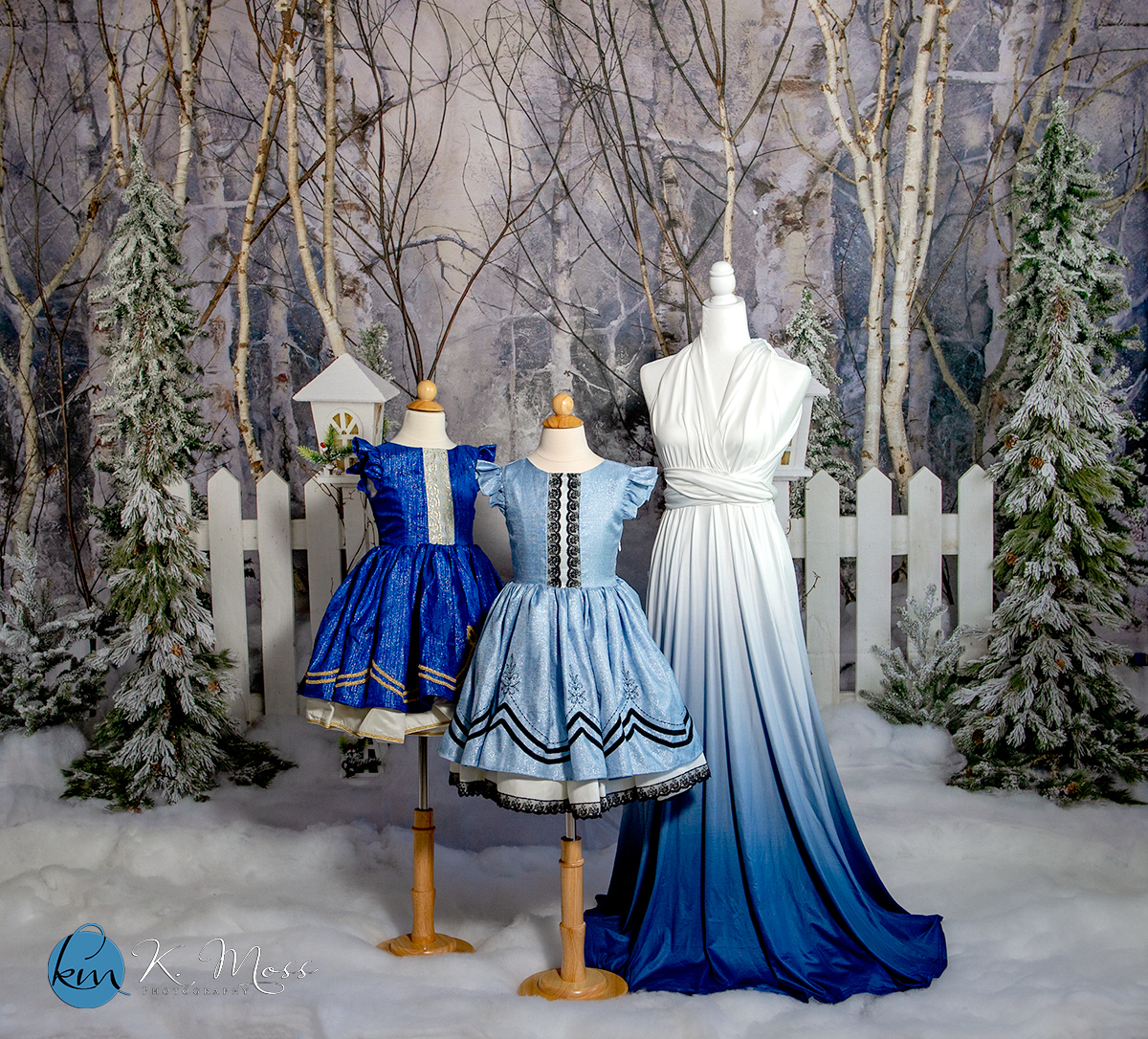 No need to worry about holiday session attire this year!
These dresses are included at no additional charge
Navy | Girls size 4-9
Light Blue | Girls size 6-10
Ombre (up to appox. 36" waist)
Gold | Girls size 8-12
Silver | Girls size 3-7
Silver (up to approx 40" waist, tops available up to 2XL)
The Holiday Experience Includes:
Hot cocoa, tasty snacks, and surprises!Three holiday scenes to select fromDresses11x14 Mounted Print
Digital Images + Photo Print Release
(Immediate Family Only. Children must be able to sit on their own.)
 The best part: You'll view your photos just minutes after your session and have your products in your hands within days! 
$295 
(Buy Now, Pay Later available via Affirm)
Can't Decide Between Holiday and Fall Photos this year?
Book your Holiday Experience and receive your Fall session at an exclusive price!
Excited for more details? Complete the quick form below!