Kat had contacted me a few weeks ago to schedule an engagement session for their spring 2018 wedding. They loved the idea of photos in the fall..though this season has been a little backwards (90+ degree weather...in October?!) and the foliage isn't quite what we're used to at Grings Mill this time of year. Luckily, the gorgeous skies and sun were on our side, gifting us beautiful light to work with!
These two have been together about 3.5 years and it's no question that they're a great match! They know how to make each other burst with laughter and when they're together, have some of the biggest smiles I've ever seen.
If these newlyweds-to-be look this happy during their engagement session, I truly can't wait to see those emotions on their wedding day!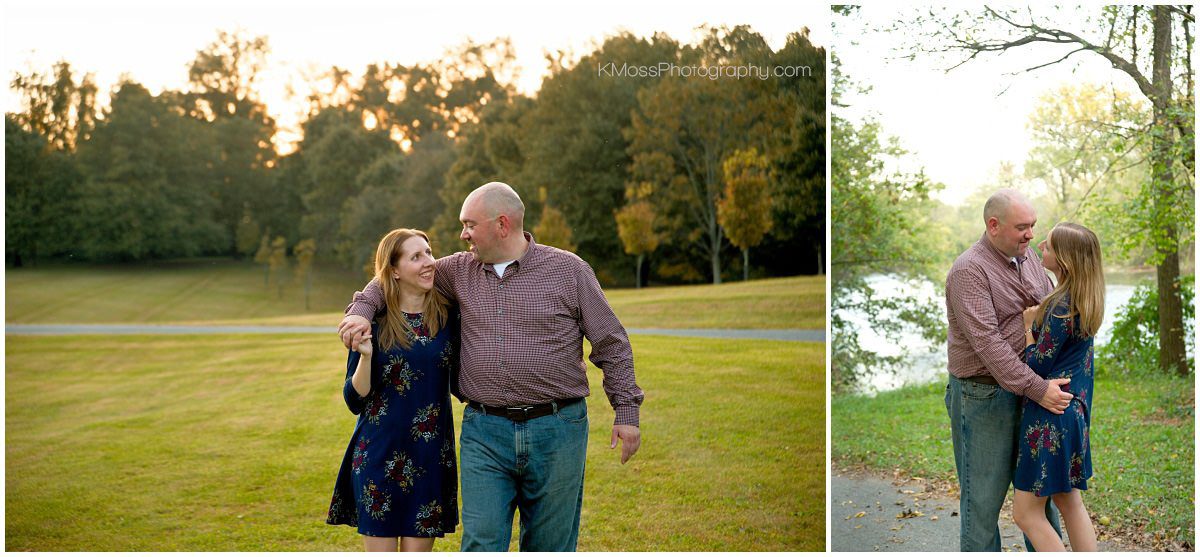 Although they had initially reached out to me for their engagement photos, we all got along so well that Kat and John booked me for their May wedding just a day or two after their session. I'm so thrilled that their experience was so great and I'll have the honor of documenting this huge milestone in their life!