After spending years together building memories, Angelica and Chris knew that couldn't be apart and began to plan their September wedding, the day they would promise their lives to each other. All at the same time, the weeks both rushed by and moved along slowly.

They opened their eyes on the morning they were to become husband and wife, excited for the life change and milestone they were about to experience.
Angelica envisioned a beautiful moment between herself and soon-to-be husband, quietly praying together. To keep tradition of not seeing each other prior to the ceremony, Chris remained blindfolded as they held hands and whispered to one another.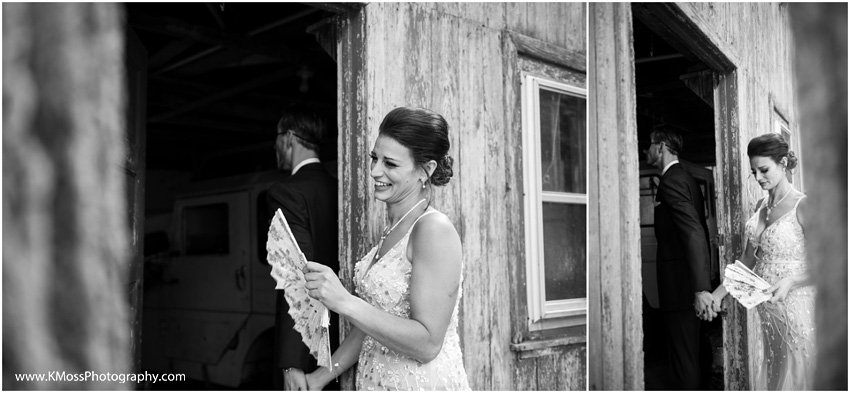 Angelica and Chris live on a beautiful and spacious property, so it was an easy choice when deciding where to share their vows. The ceremony area was decorated elegantly and full of detail.
Mom and dad couldn't have possibly have gotten married without their Winston! He was such a good little pup during the entire ceremony, but was so excited for it to be over so he could have all the attention and some play time.
Their vows led to both little burst of laughter and slight pauses, to allow tears to be wiped away.
They incorporated a foot washing ceremony, symbolizing that neither spouse is above the other.
Allowing a bit of time to wipe away happy tears, the new Mr. and Mrs. said farewell to their guests and snuck away for a few "we're finally married!" photos.
Angelica's detailed dress and Chris' snazzy burgundy suit were such eye catchers!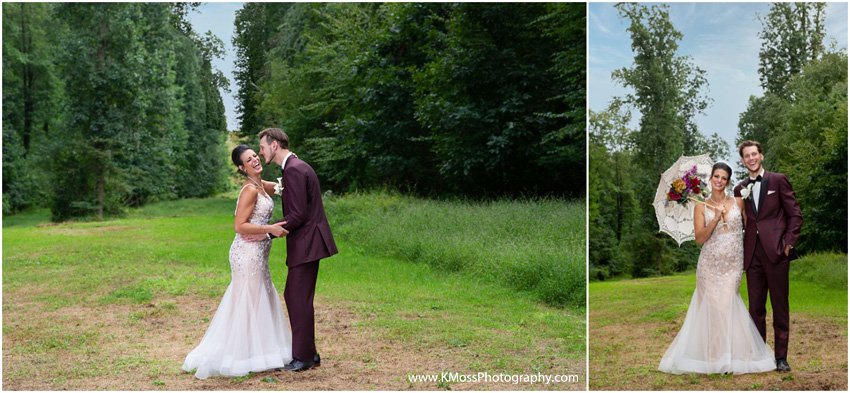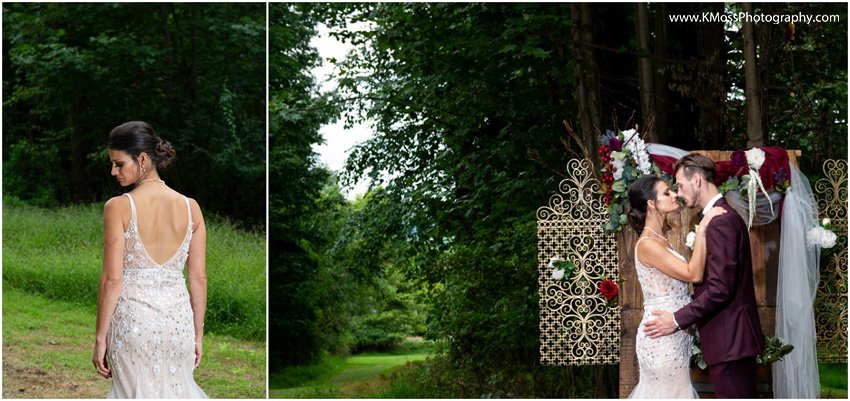 Angelica and Chris, my heart is so happy that your day unfolded exactly as you had dreamed!