For many, work is just a place where you receive a paycheck. For a lucky few, like Lindsay and TJ, it's where you find love.

TJ was a substitute teacher at the same school Lindsay was also teaching, and thanks to a mutual friend, they met. They soon found themselves at their first date in Harper's Ferry and about three years later, TJ planned the sweetest proposal during a family photo session.
Loving the idea of an engagement session, they knew it may still be tricky to schedule while living in West Virginia, and having no idea what Mother Nature would throw at us during the winter months. The day we were originally had scheduled was gloomy and rainy, leading us to the decision to reschedule for the following day. We lucked out with surprisingly blue skies, rather than the typical white and gray that December typically brings, and higher-than-average temperatures.
The idea of being in front of the camera can be pretty awkward, but TJ's sarcasm never fails to quickly bring out Lindsay's smile.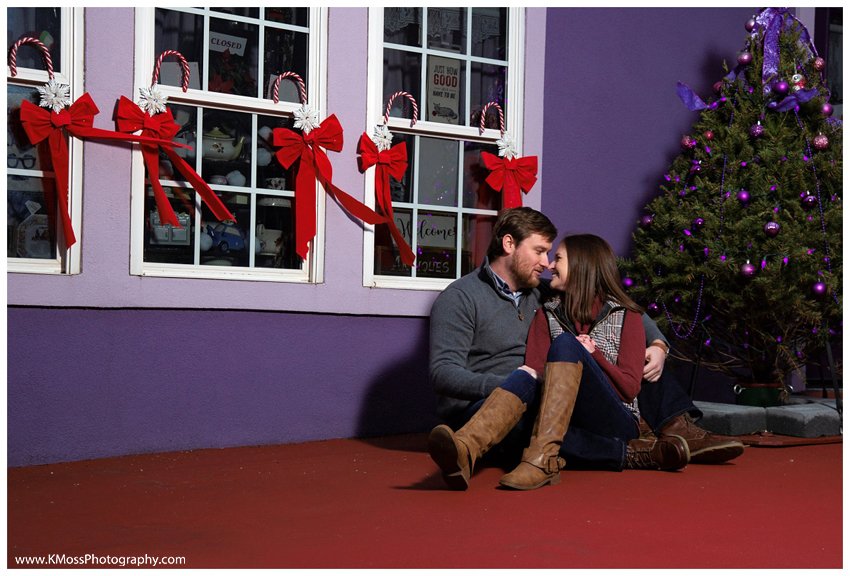 Lindsay and TJ are excitedly counting down to their spring wedding in Berks County and I'm so eager to be their to witness the day they finally become Mr. and Mrs.!