Dream Dress Experience
Imagine her reaction when she enters the studio and her dream experience awaits her!
The Dream Dress Experience is so much more than just a photo session.

It's a time for your little girl to truly be herself and learn how to love and be confident with who she is. And I'd really love for your daughter to be a part of it!
The Dream Dress Experience is perfect for girls ages 3+
The Dream Dress Experience isn't a "princess session". This experience is all about her being true self self, learning to love who she is and focusing on what she can become!
Girls with all types of dreams have loved this: future vets, scientists, artists, nurses teachers…and very Dream Experience is tailored specifically to each girl
 (and of course, if she wants to be a princess, she can be a princess!)
Step 1: Let's Meet
Enjoy ice cream as we chat about a few more details, dress options, and what you'd liked to do with your images.
You will also have the ability to page through my magazine publications, as I explain print collections and show products. Once all of your questions are answered, we will formally book her photo experience.
Your daughter is welcome to attend or you may come solo and plan a surprise for her!
Step 2: Her Experience
On the day of your daughter's Dream Dress Experience, she will be greeted by the gown and music playing. Some girls are eager to put their dress on immediately, while others prefer to familiarize themselves with their surroundings. 
As your daughter is photographed, you will be invited to enjoy a variety of beverages as you click through numerous tv channels (or nap, no judgments!))
Step 3: Photo Reveal After Party
Cozy up on the couch and indulge in treats as you view your images. A box of tissues is set nearby to wipe those happy tears.
Following your image reveal, I'll guide you in selecting the best images and sizes for your home. showing you exactly what canvas and metal prints will look like on your wall. This will totally eliminate any guesswork when deciding if a specific size or image will work with your space. 
I want this to be an incredible experience for you, ensuring you leave only with what you want and love!

Schedule A Dream Dress Experience

H i, I' m K e r r i !
I want to help your daughter embrace who she is and see past her insecurities. I want her to leave my studio feeling strong and confident, pushing all of those negative thoughts far, far away. I hope to help her future self, giving her the ability to look back on our confidence-building time together and grow past what holds her back.Sessions at my West Lawn studio aren't "timed", allowing your daughter to take the time she needs to relax and feel comfortable. Time is dedicated solely for her, letting her live out her biggest dreams, feeling like the most beautiful and amazing girl in the world, dancing and swaying to the specially-selected music, as we chat about her favorite things and dreams of what she hopes life takes her. 
Most importantly, I would love for to leave the studio feeling the most confident she has ever felt in her life!
What Moms Are Saying: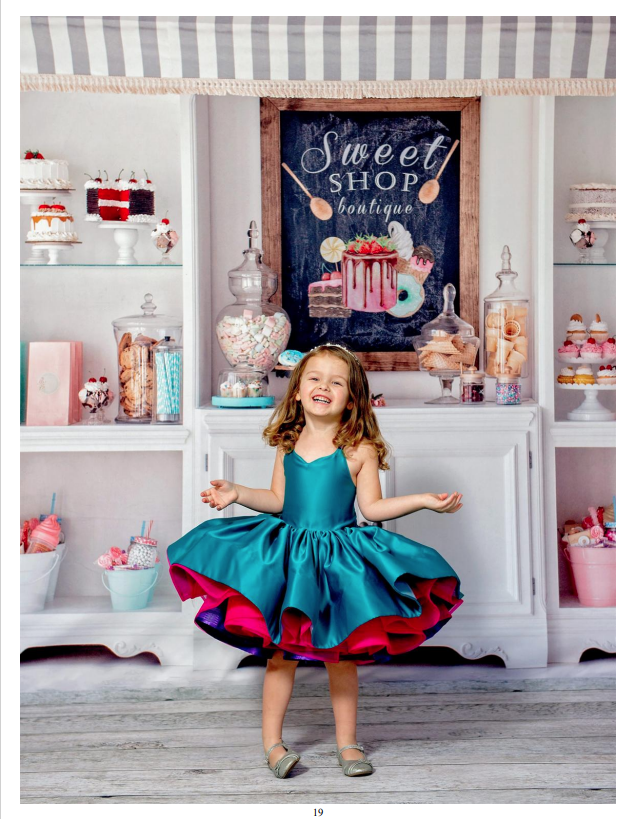 As seen in publications such as: Designer Child, Iconic Child, Rising Model, Child Couture, Prestige, and Brand Model Magazines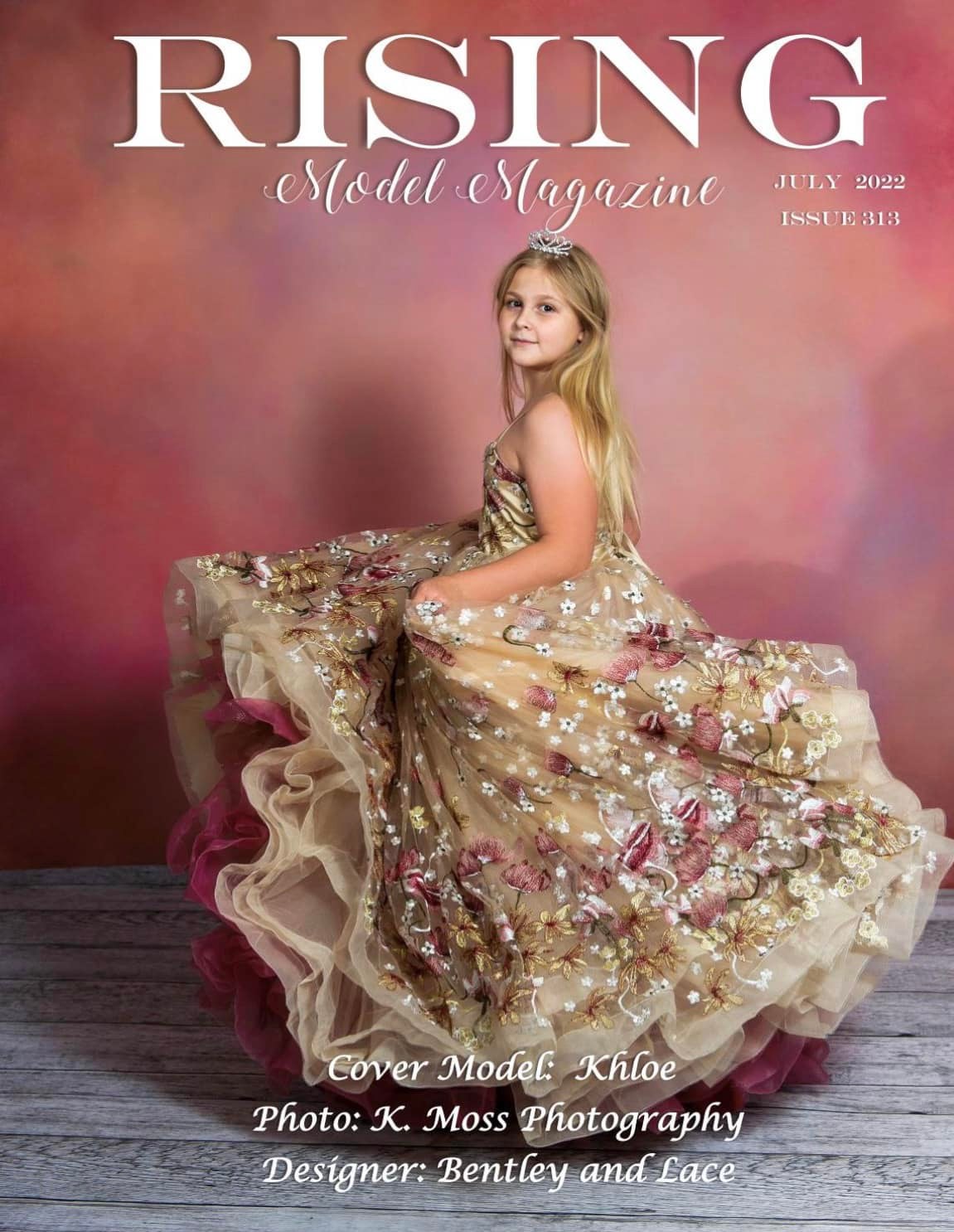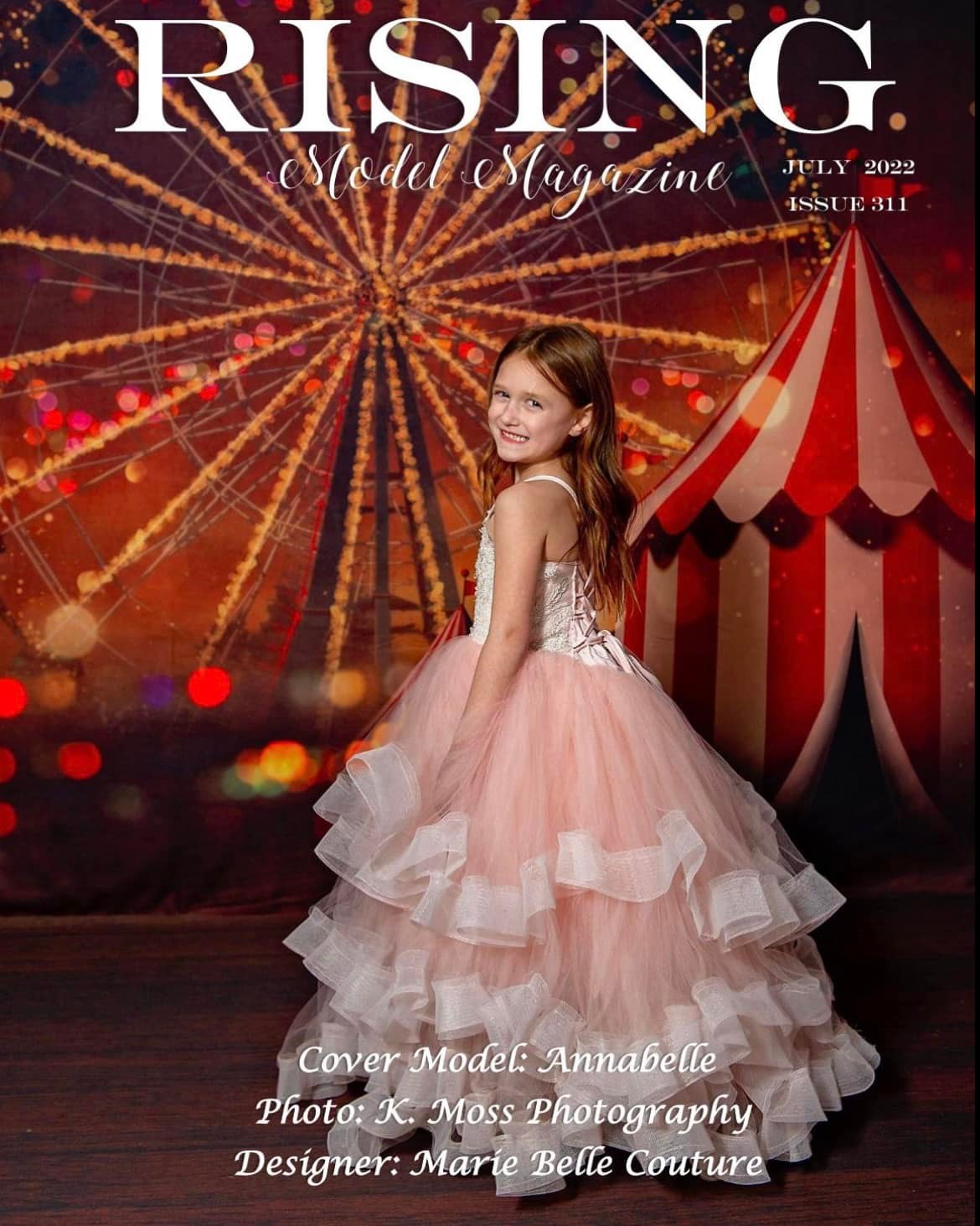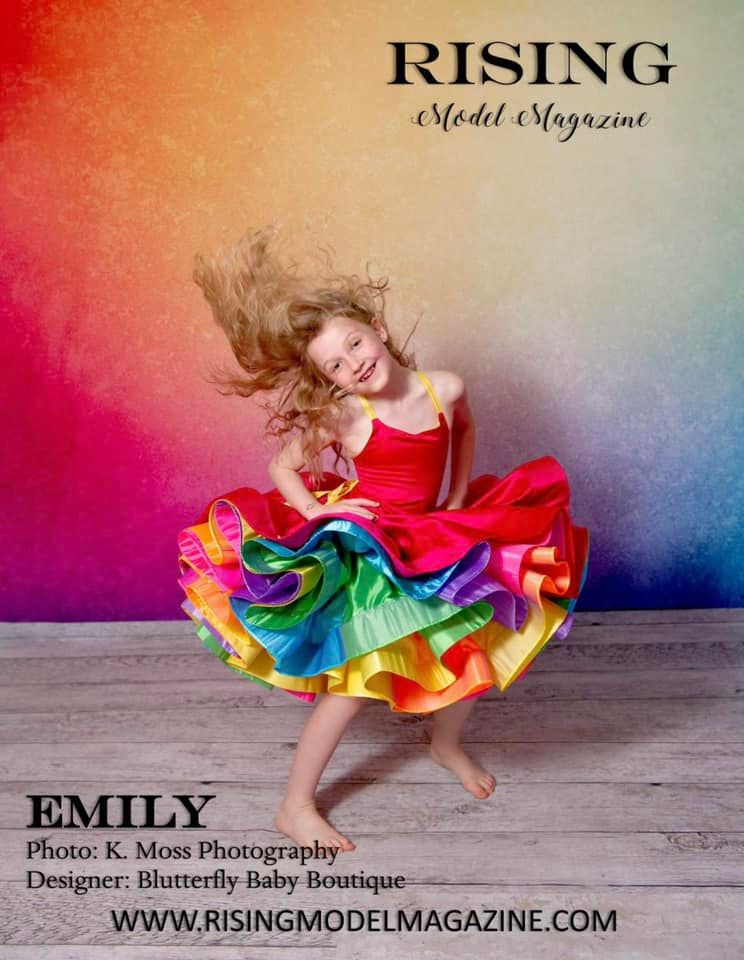 Excited to learn more about
The Dream Dress Experience?
Complete the form below to learn more!